Byla juz zapowiedz, dzis krotka prezentacja zdjec uroczej Marysi.
To chyba najmniejsza modelka jaka mialam do tej pory okazje fotografowac.
Milego ogladania, w ten pierwszy sniegowy dzien we Wroclawiu :D
bartola.fotolog.pl

Marysia i jej mama Gosia

Wrocław, listopad 2010
I jeszcze kilka dodatkowych :D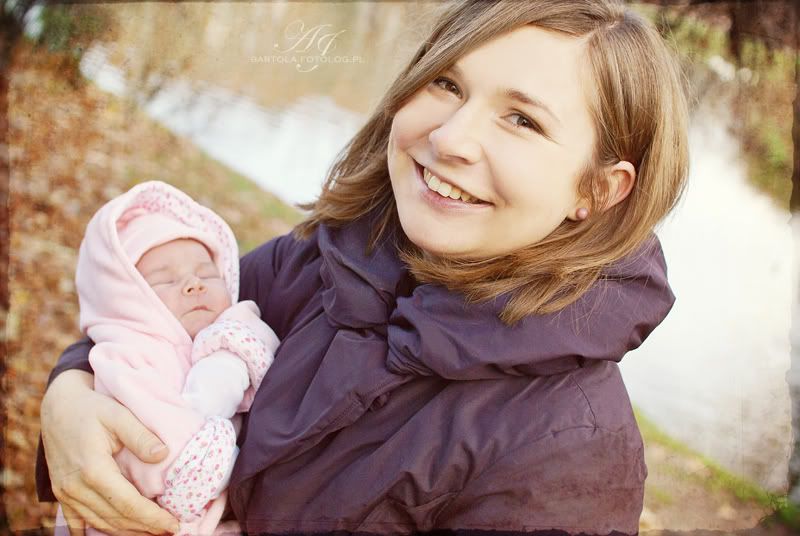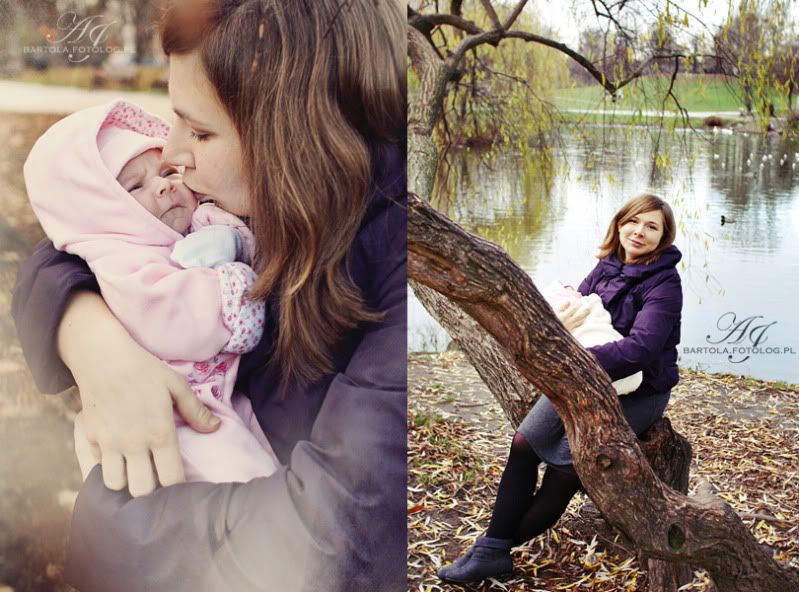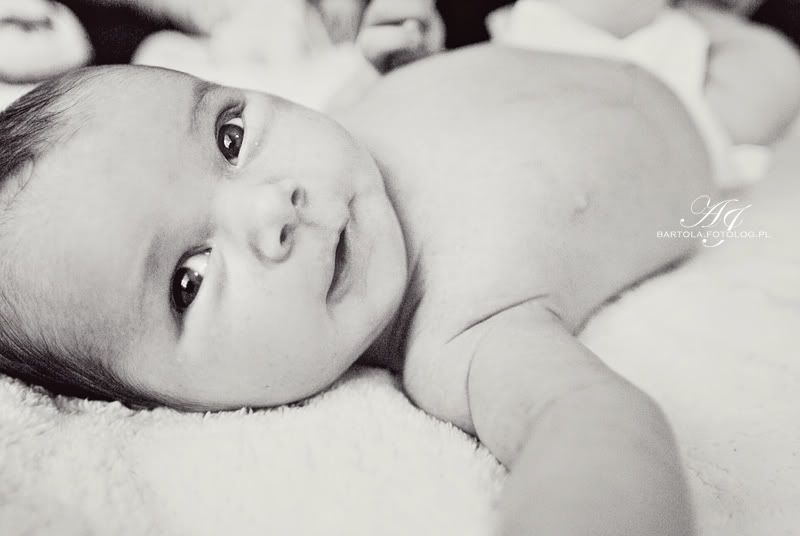 Komentarze:
22.06.2012, 05:55 :: 91.98.108.20
QuDkBReCdRMGAOVPSb
ah...this topic...one of my favorites *sarcasm*...i used to tell my mom that i was going to marry an itlaian man *this was a period in my life when i was really feeling the itlaians...haha*...and then we would engage in a discussion about love and marriage...she believes that i must marry a nigerian...and she has even determined that he must be from my dad's area (they are from different 'tribes')...i can understand her reasoning and concern, but i don't agree...especially since the boys are free to marry who they want (we won't talk about the inherent sexism)...and i believe love is far less superficial (except about obesity...just kidding..kind of)......i do plan on raising my children as humans, first and foremost...and that others around them are also humans, with different cultures and beliefs to be respected...from that perspective, anyone is game...regardless of 'race', religion, class and all the other ways we have created for classifying each other...if the person is respectful, trustworthy and makes you happy, that is what matters......i think waffarian and catwalq brought up some very salient points...i will end here as i could go on for days...glad you blogged about it...


02.12.2010, 15:28 :: 78.88.251.200
Ola
:) dziekuje!


02.12.2010, 14:56 :: 83.23.180.131
Justyna
Oh, Olu mam nadzieję!!! Ciągle zaglądam tu do Ciebie i jestem za każdym razem zachwycona! Kochana masz wieeeeelki talent!!! :*


02.12.2010, 09:06 :: 78.88.251.200
Ola
Moze uda mi sie nastepnym razem fotografowac malego gnieznianczyka ;)


01.12.2010, 18:06 :: 92.55.250.22
Justyna
Olu, sesja cudna!!! Śle gnieźnieńskie pozdrowienia :)


30.11.2010, 13:16 :: ownlog.com
ojwisnia
2 ostatnie :) CUDO


27.11.2010, 17:03 :: 78.88.251.200
OlaBartola
Piosenka Fredriki Stahl :D


27.11.2010, 13:20 :: 81.247.32.163
marta
swietna mala kruszynka:)
a piosnka czyja? :)